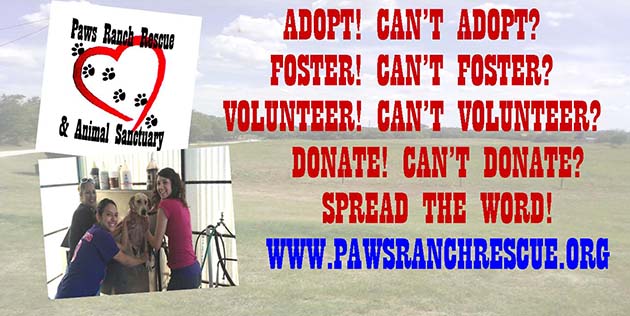 Our Programs
Our Pet Food Pantry serves rescues and the community alike. Providing needed pet food to 100's of pets every month.
Our Rescue Boarding program provides a soft place to land for animals rescued from the euthanasia list at local shelters needing  temporary sanctuary until placement can be found.
Our Board to adopt program offers owners that can no longer care for their pet in their own home the piece of mind of finding a new owner without having to surrender their pet.
Our Senios for Seniors program places senior pets in homes with seniors that would otherwise not be able to afford a pet. See our adoptable pets page for eligible pets.
2021 Statistics
Intakes
Jan. 1st in care      25
Strays                      52
owner surrenders 66
Transfers                26
other                          4
Total                      183
outcomes
Adopted                   118
Returned to owner  25
Transferred               10
died in care                 4
euthanized                   2
In care Dec 31st        24
Total                      193
2020 Statistics
Intakes
January 1st in care 27
Strays                        44
owner surrenders   32
Transfers                  87
Other                          6
Total                       196
Outcomes
Adopted                 119
Return to Owner  23
Transferred            17
Died in Care            3
Euthanized              2
Total                     196